You decide: 1 star, 5 star voting or Facebook Like
---
Unique votes
---
Votes will be hiding until user voted an image. It guarantee a voting without beeing influenced of voting before. Watch here
Three completely different Views!
---
Allow rating and comments
---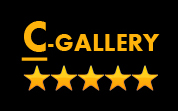 You can allow rate the pictures. It's also possible to turn on IP block. Then every pictures can be rated only one time. Of course you can also turn rating and commenting off and use the plugin as common gallery plugin.
Sort pictures and allow sorting
---
You can upload can upload as many pictures you like in backend and sort them. It's also possible to allow other users sort the gallery in frontend. There is no other gallery plugin on the market which can do that.
Date descend
Date ascend
Comments descend
Comments ascend
Rating descend
Rating ascend
Define your own upload form
---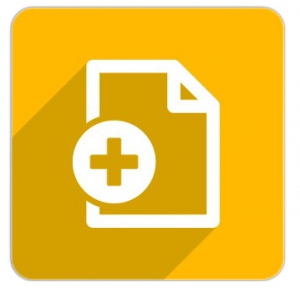 It's possible to create own picture upload form for you contest. You can define field types for user information. You decide which info is necessary to fill in and which not.
Check out this upload form example…
Define user information output
---
Manage which user information you like to show! You can choose which of the uploaded fields should be shown in frontend and in which order. You can upload as many pictures as you like at one in backend.
Inform via mail when picture is activated
---
It's possible to send automatic mails to users if they provided you their email during picture upload. They can also get an url which forwards directly to their picture!
Allow multiple views on the same gallery
---
You have the option to allow user to swith between views on one and same gallery. Main view and order of views can be prefered.